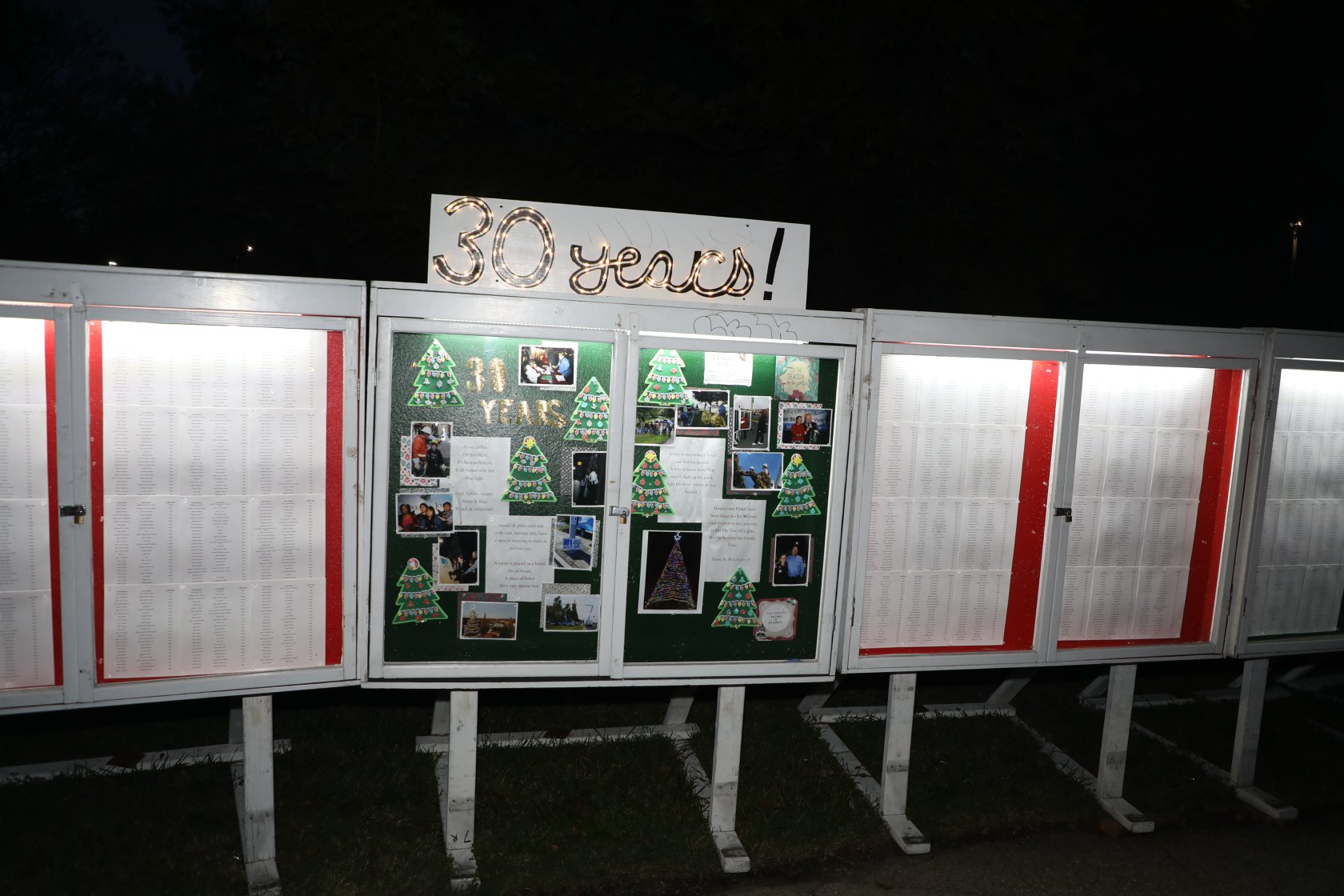 Nov 11, 2018
Hospice of San Joaquin Presents our 30th Tree of Lighting Ceremony Celebration
FOR IMMEDIATE RELEASE
Hospice of San Joaquin Presents our 30th Tree of Lighting Ceremony Celebration
Stockton, CA – Hospice of San Joaquin is proud to bring you our Tree of Lights Ceremony to San Joaquin Delta College for its thirty year anniversary in partnership with Pacific Gas & Electric Company. The tree lighting ceremony will be taking place on Tuesday, November 20th at 6:00 pm, with a special performance by the Delta Singers directed by Bruce Southard. Each Tree of Lights ceremony offers an opportunity to remember a loved one who is no longer with us or to honor someone who holds a special place in your heart.
The event is open to the community at no charge. Our special guest this year, Mr. Dick Ennis, will be sharing his Hospice story and will be lighting our Stockton tree. Mr. Ennis is a local Stocktonian, Rotarian, and retired employee of Pacific Gas & Electric Company.
Our ceremony will be directed by Hospice of San Joaquin Board of Directors President, Pat Collier. Barbara Tognoli, Ex-Officio/Founding Executive Director, will be speaking at the Tree of Lights 30 Year Anniversary – accompanied by Mark Rassmussen, co-founder & partner of Tree of Lights and retired PG&E employee. Dylan George, Public Relations Representative for PG&E will be present and speaking on behalf of our 30-year partnership. Dr. Lisa Cooper-Wilkins will be speaking on behalf of San Joaquin Delta College. This year's ceremony we will be recognizing the Program Cover Artist & Art Contest Winner – Sophia Rubino, a first-grade student at Annunciation School.
To dedicate a light in memory or honor of a loved one, or for details about any of Hospice of San Joaquin's Tree of Lights events, visit us at www.hospicesj.org or call (209) 957-3888.
###