Tree of Lights offers a chance for anyone in the community to recognize the people who have impacted their lives, through a memorial or honorary light dedication. Donations for Tree of Lights begin in October and are accepted through the end of the year. Your donation will light up our Tree of Lights and support Hospice of San Joaquin's programs for terminally ill patients and their families.
dates are below!

---
Lighting ceremonies for 2022 are held in eight cities across San Joaquin County. Each ceremony reflects the uniqueness of the community and involves local organizations, offering an opportunity for community members to gather and reflect. Memory boards list the names of those recognized by the lights on the tree. Please join us in seeing how your donation lights up the lives of our patients and their families.
Stay up to date on 2022 dates below!
[*Dates are tentative]
Select your City!


Memory Boards
---
The first memory boards are posted the evening of each tree lighting ceremony.
Mail in forms must be received seven business days (two days for online orders) prior to the lighting ceremony to ensure placement of names on the memory board the night of the ceremony. Tribute names will be listed alphabetically by the first name.
Tribute updates will be made near the 10th and 20th of December and will remain at each site through December 31. Updates are placed at the end of the original tribute list. For a complete list, including dedications received after the final update, please look for "Memories" posted at the top of the page by mid-January.
*Please be patient as we process names and acknowledgements.
Click here to view: Virtual Memory Board

Art Contest
---
The program cover for each lighting ceremony is created by a student in the local community. The Tree of Lights Art Contest is offered in local classrooms and is available to all K-8th-grade students. Entry deadline is the third Friday in October every year.
Tree of Lights Art Contest Form
About our Trees
---
The trees at the lighting ceremonies are set up by either Pacific Gas & Electric Company's employee volunteers or by the host sites in collaboration with community volunteers.
Thank you to our Tree of Lights partners!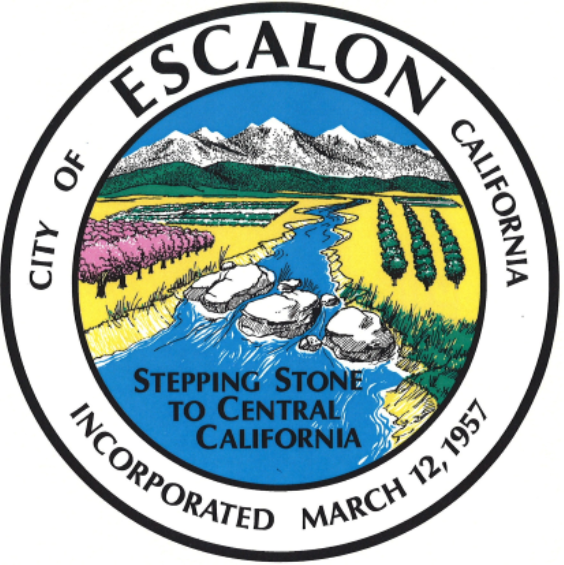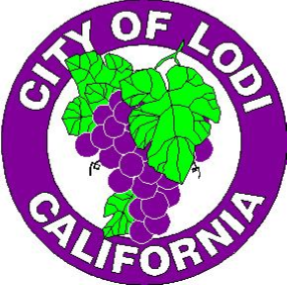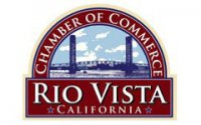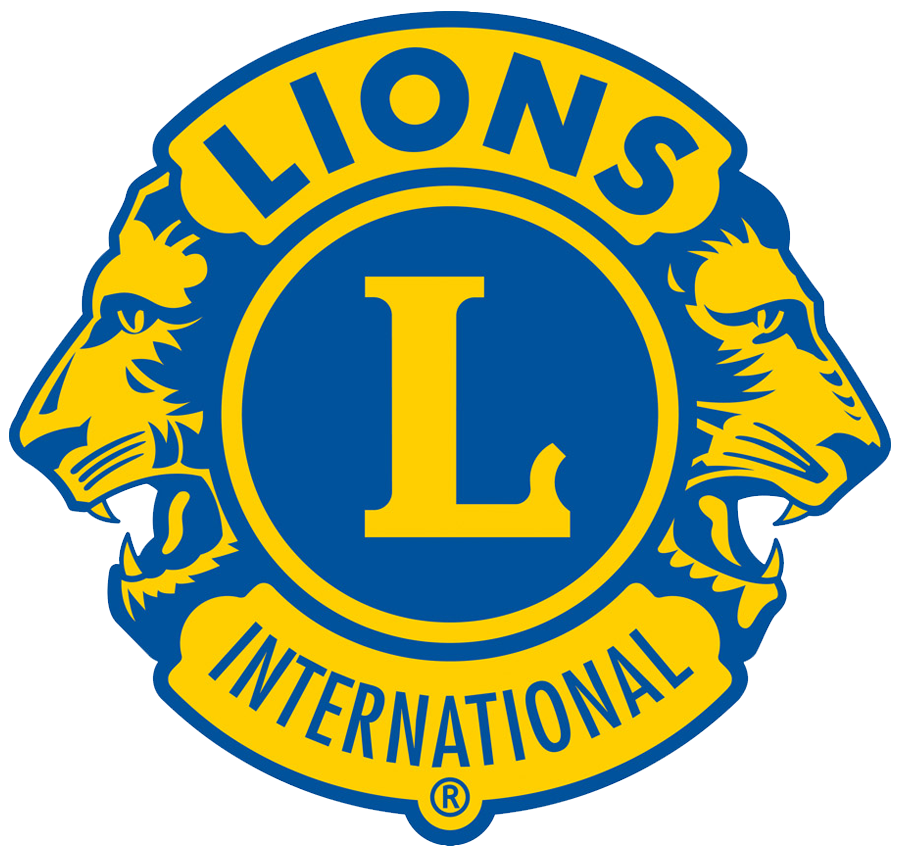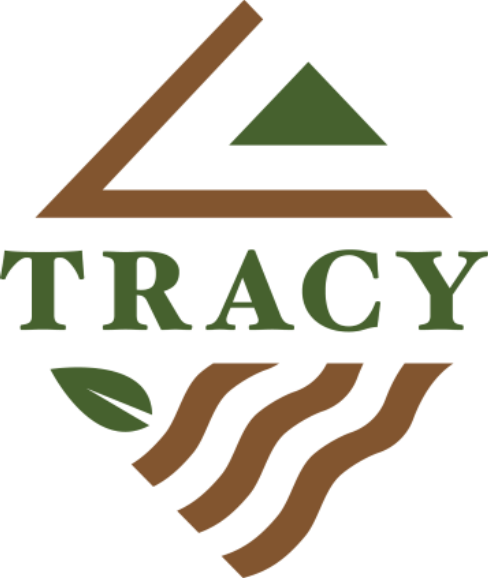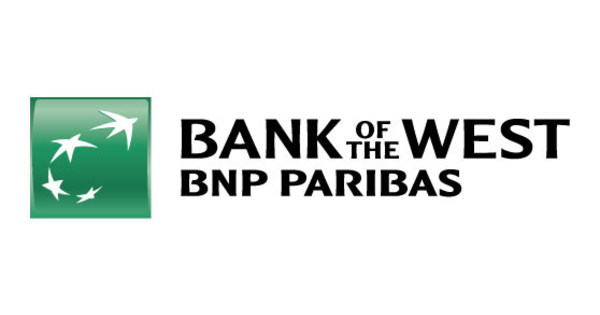 Thank you to our Tree of Lights sponsors!