Red

, White, &

BBQ
---
Saturday, July 9, 2022 | 5 p.m. to 9 p.m.
Featherston Home, 1230 Avalon Drive, Stockton, CA 95215
Price: $60/person
It's summertime and what better way to celebrate with a BBQ and live entertainment along with friends and family! Hospice of San Joaquin's Stockton Butterfly Auxiliary invites you to Red, White, and BBQ, our annual BBQ in support of Hospice House! Cocktail reception starts at 5:00 p.m., followed by BBQ dinner at 6 p.m., and ending at 9 p.m.
Dinner is catered by Bud's Seafood Grille and includes: grilled chicken, Bud's Beef Medallions, Bread Rolls, Mixed Green Salad, Red Potatoes, Grilled Vegetables, Pasta Salad, and Bud's delicious Lemon Cake for dessert.
Tickets are $60 per person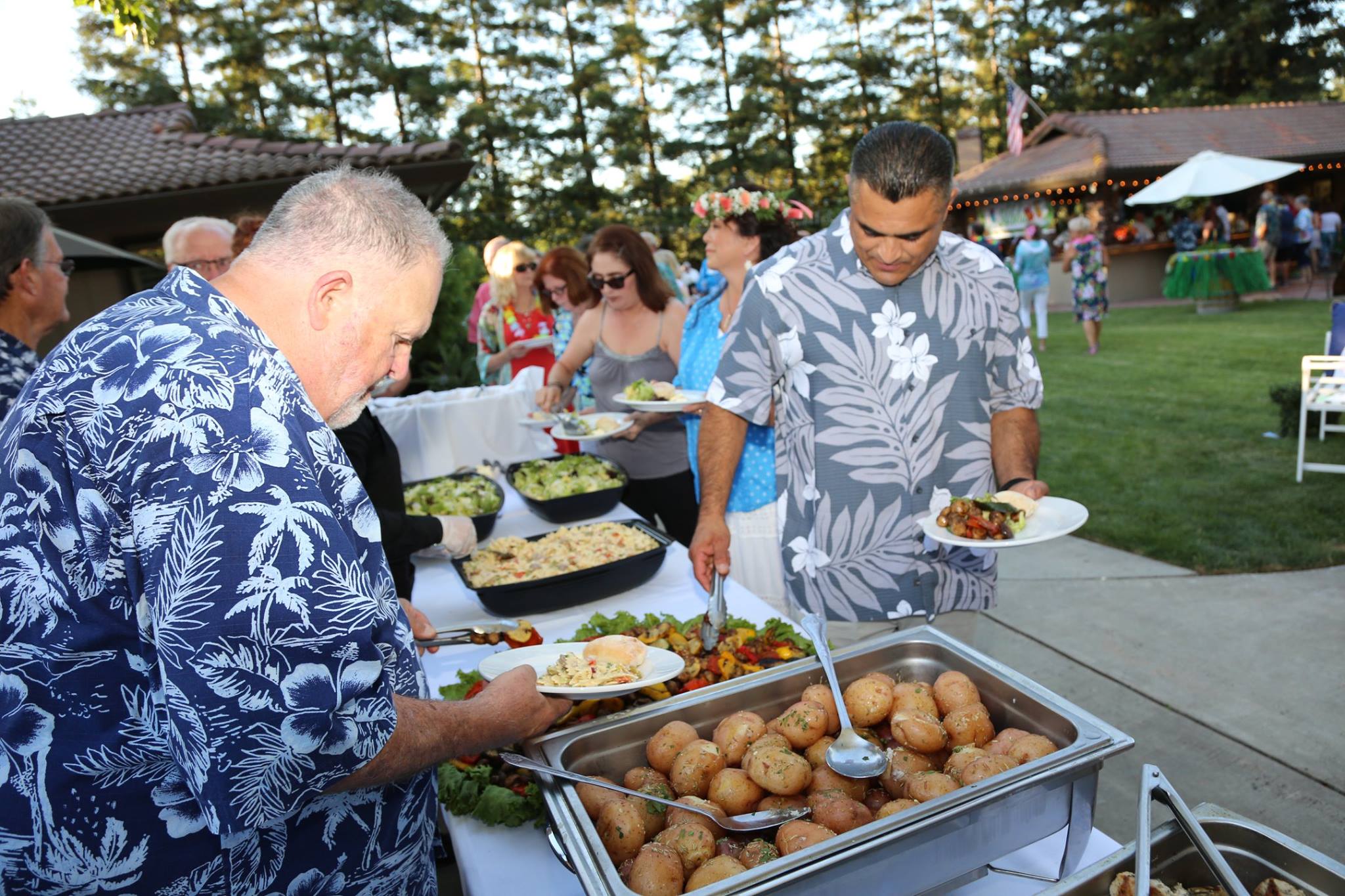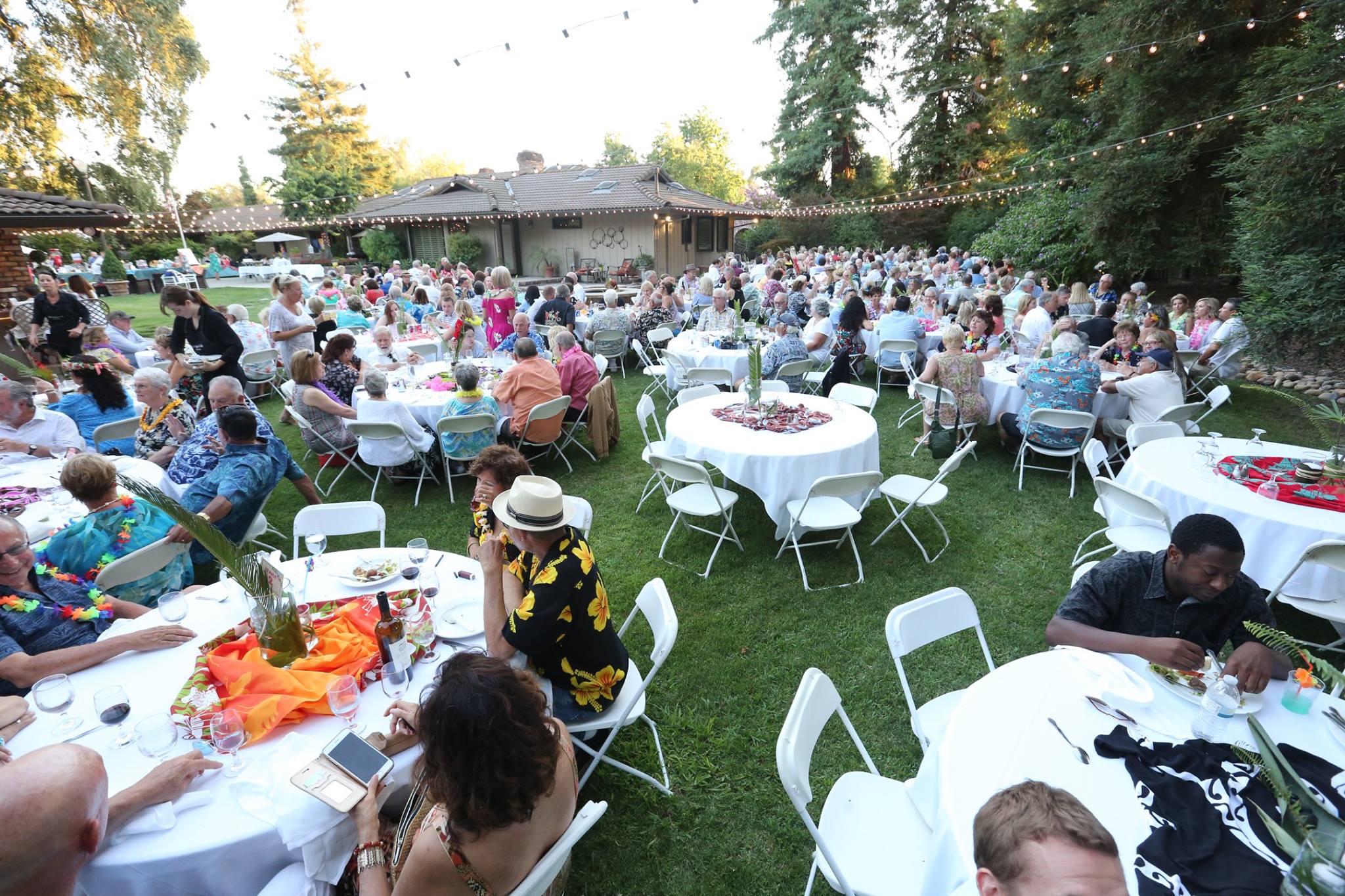 ---