Zoom Grief Support Groups
---
Hospice of San Joaquin offers monthly zoom bereavement support groups on an ongoing basis. These groups are for adults who have experienced the loss of a loved one. Support Groups provide essential tools to move through your grief journey including connecting with others experiencing similar grief pain. Support groups will meet for four consecutive weeks via Zoom.
Contact the Bereavement Department at (209) 957-3888 for more information.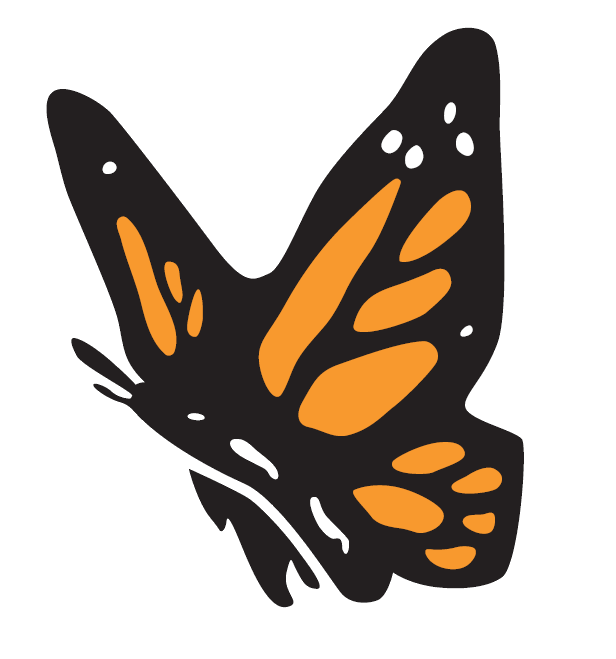 General Loss
Zoom Session
Wednesdays
October 5 - 26. 2022
4:30 p.m. tp 5:30 p.m.

NEW! Drop-in Zoom Sessions

Every Other Thursdays, 4:00pm - 5:00pm
Our Drop-in Zoom sessions are available for adults who are in need of grief support. These sessions are available every other Thursday, 4pm to 5pm. Registration is required ahead of time.
---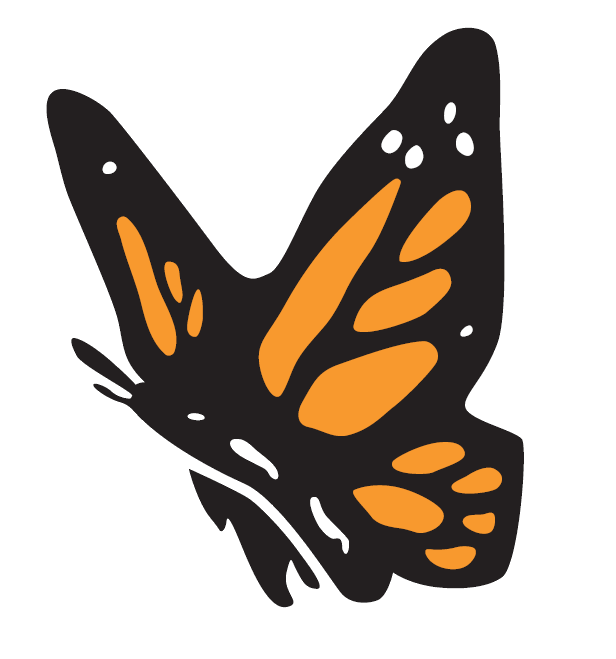 Loss of Spouse/Partner
A four-week zoom support group for adults. This support group provides a safe space to connect with others that have experienced a similar loss. A place to express your grief, learn coping skills, and connect with others.