Grief Support Groups
---
Hospice of San Joaquin offers bereavement support groups on a regular basis. These groups are for anyone in the community who has experienced the death of someone close to them. Our loss of spouse group is specially tailored to address those who have lost a spouse or partner. Groups give participants a chance to learn more about the grieving process and gain support and insight from others who have had similar experiences. Support groups will meet for four consecutive weeks via Zoom.
Download the 2020 Grief Support Schedule Here
Contact the Bereavement Department at (209) 957-3888 for more information.
General Loss
June
Zoom Session
Wednesdays
June 24, 2020 - July 15, 2020
3:00pm - 4:00pm

Zoom Session


Tuesday




June 30, 2020 - July 21, 2020




11:00am - 12:00pm



August
Zoom Session


Wednesdays




August 5, 2020 - August 26, 2020


11:00am - 12:00pm


                                                                                  
---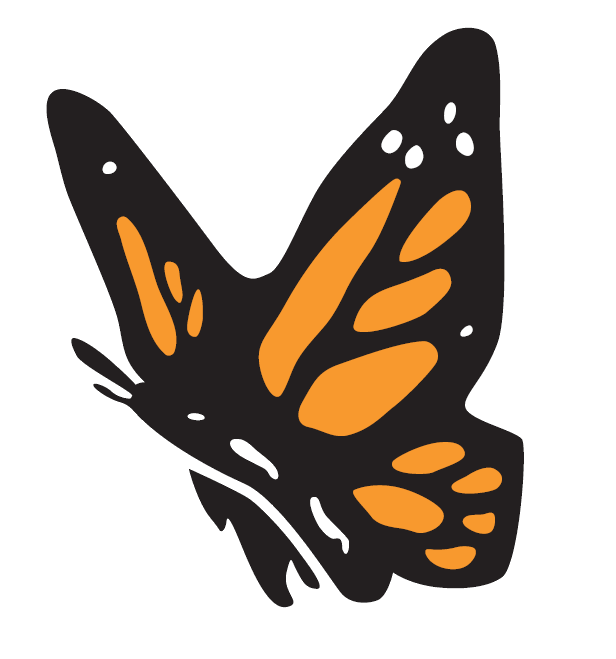 Loss of Spouse/Partner
A four-week support group for adults who have lost a spouse/partner. The focus is on expressing grief, coping skills, and connecting with peers.