— National Nonprofit Day —
August 17, 2021, Hospice of San Joaquin recognizes the goals and positive impacts nonprofits have on communities and the world. Somewhere a volunteer reads to school children. At the same time, a hospice patient receives steady medication and end of life care. A lawyer provides legal services for low-income individuals. A lost soul's life is remembered with dignity thanks to a nonprofit funeral home. A first-time homebuyer moves into his own home. National Nonprofit Day reminds us that each of these scenes is possible because of the nonprofit sector and the work performed by capable men, women, and organizations. Through nonprofits, awareness, research, and aid reach the people who need it most. Nonprofits also produce tremendous benefits to their surrounding communities and the broader world.
We hope you take the time to observe nonprofits, such as ourselves, to see the impact they have made and continue to make in our community and understand the funding for these organizations often satisfies more than the mission statement will help us see the benefits of supporting nonprofit organizations.
---
What makes nonprofits, like Hospice of San Joaquin, so important?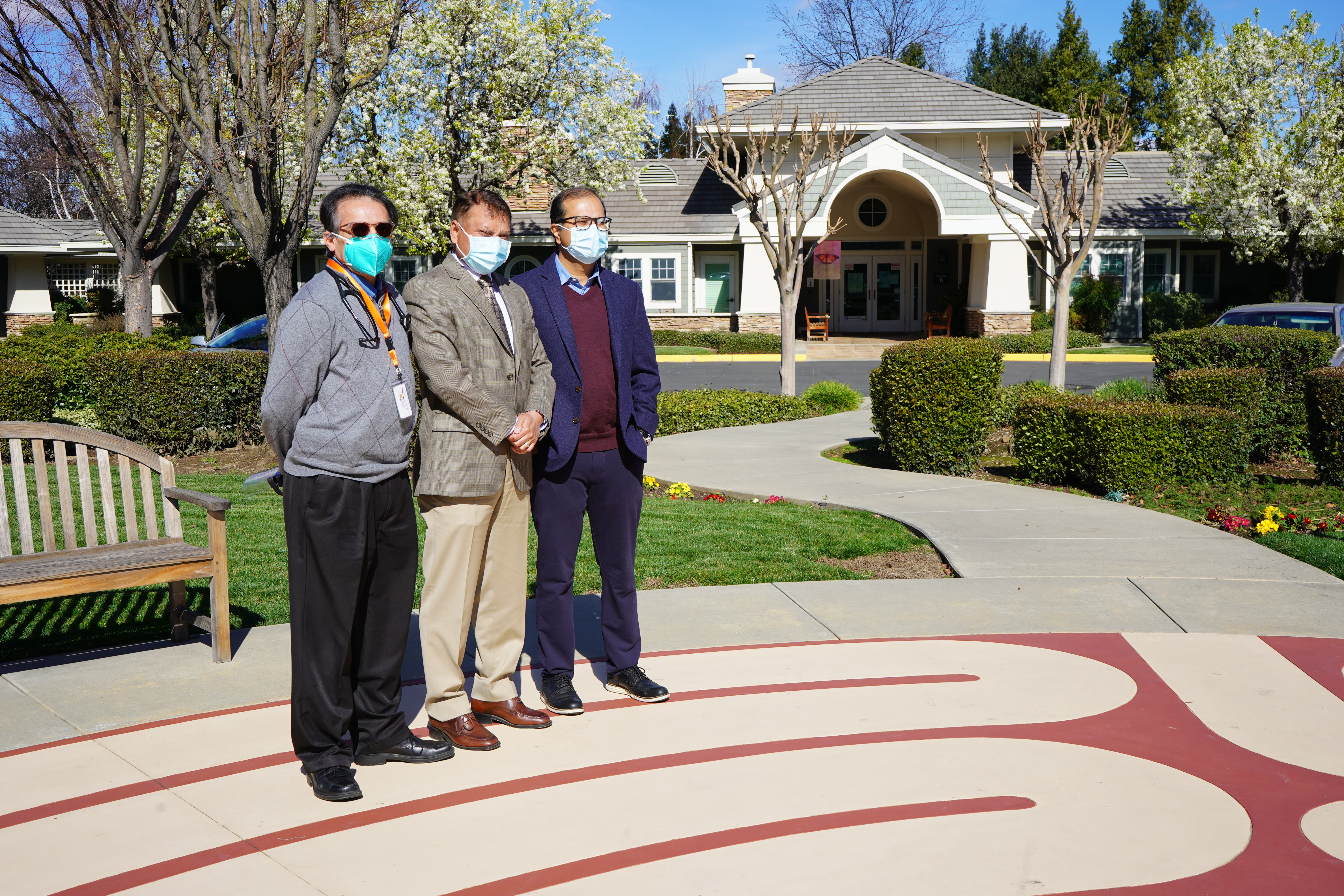 Nonprofits provide a way for people to work together for the common good, transforming shared beliefs and hopes into action. They give shape to our boldest dreams, highest ideals, and noblest causes. At Hospice of San Joaquin, our mission and vision is to honor life by ensuring Patients and their Caregivers are the focus of everything we do and to be the leader in the quality of the journey from serious illness through end of life.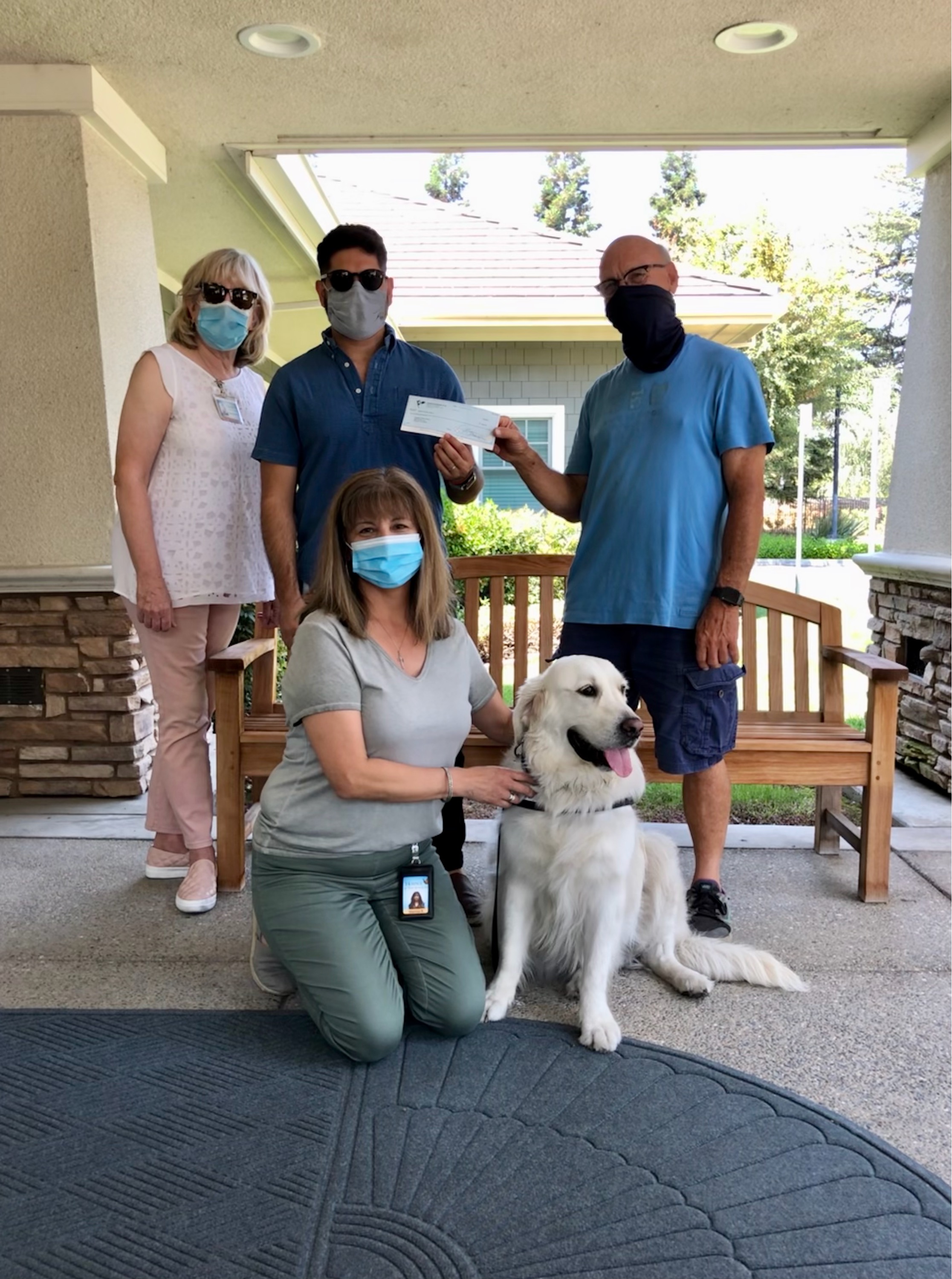 Why should you support Hospice of San Joaquin?
Rising above adversity is something hospice and palliative care providers know how to do. After all, caring for people in their most vulnerable moments — at the end-of-life or during times of debilitating illness — is never an easy task, especially when also navigating an ever changing regulatory and reimbursement landscape. At Hospice of San Joaquin, we continue to deliver person-centered interdisciplinary care to hundreds of patients annually, and regardless of their ability to pay.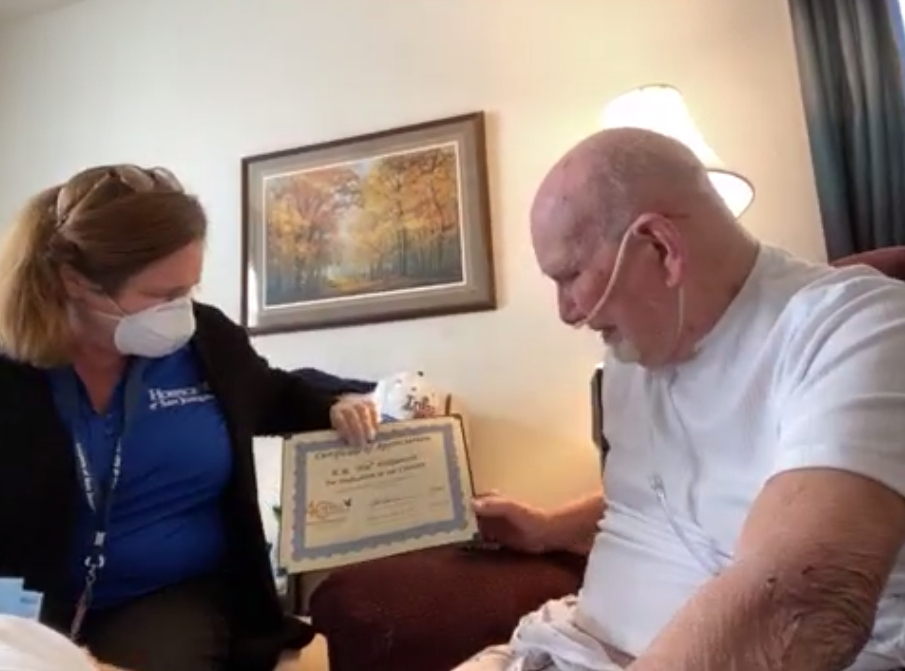 What makes Hospice of San Joaquin stand out amongst other nonprofits in the hospice care industry?
As the oldest not-for-profit hospice in the greater San Joaquin County and the only hospice with a Hospice House in the region, it has always been our mission to provide comprehensive and compassionate hospice care, counseling, and support to terminally ill patients and their families, regardless of ability to pay, educate and collaborate with healthcare partners and the public in promoting quality end-of-life care. We believe that the end of life can be just as beautiful as the beginning.
How can you make a difference?
For 41 years, Hospice of San Joaquin has continued to provide quality care to our patients seven days a week, as our current daily census is up to 200 patients per day. Our highly trained professionals ensure that patients and families find dignity, respect, and love during life's most important journey.
Consider making a contribution to help continue the end-of-life care we provide for families and patients who are unable to pay by clicking here.
Join the conversation by commenting on our Facebook or tagging a nonprofit to honor this day.
---
— Milestones —