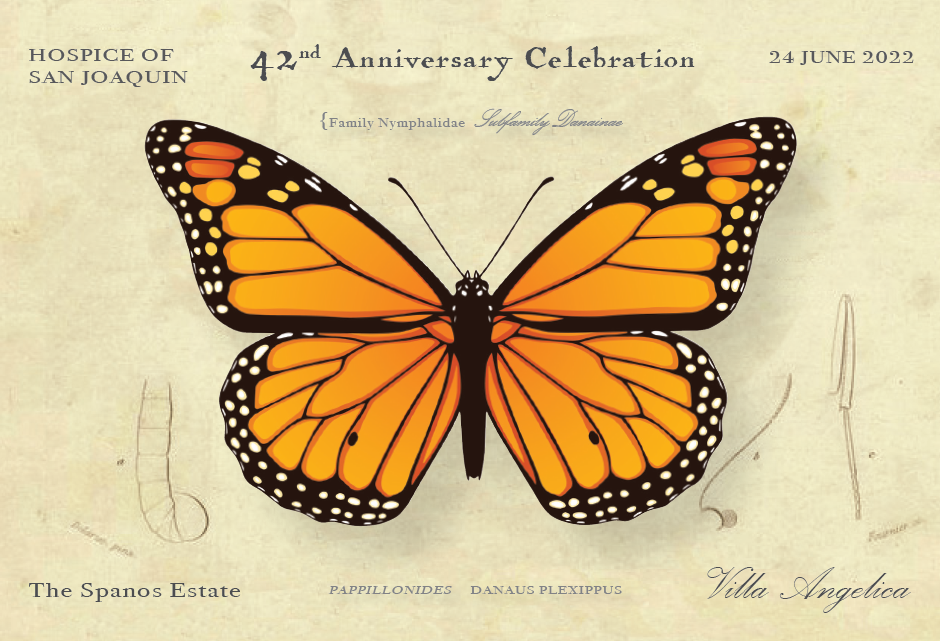 42nd Anniversary Gala
Presented by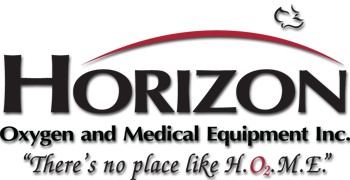 Friday, June 24, 2022
5:00 p.m. to 9:00 p.m.
Villa Angelica, Spanos Estate
1533 West Lincoln Road Stockton, CA 95207
Tickets: $150.00/person
$1,250/Table of Eight
November 5, 2019, marked 40 years of care for Hospice of San Joaquin, the first not-for-profit hospice agency serving San Joaquin County. To celebrate this milestone and now our 42nd year, we will be hosting our 42nd Anniversary Celebration on Friday, June 24, 2022, at the beautiful Villa Angelica, Spanos Estate in Stockton. We will be highlighting the passion, love, life, and comfort that our staff continues to provides to people throughout the region by reflecting on where we started, what we have achieved, and our plans for the future. We want to thank you for supporting Hospice of San Joaquin through our 42nd year.
5:00 p.m.: Cocktail Reception & Silent Auction
6:00 p.m.: Butterfly Release - sponsored by Architechnica
6:30 p.m.: Gourmet Dinner by Angelina's Spaghetti House
8:00 p.m.: Live Auction
For more information, please call (209) 957-3888.
---
Live Auction Items Include*:
Disneyland Tickets for 2 , $25 Disney Gift Card & $100 Delta gift card

Dinner for 10 from Angelina's & 6 Bottles of Rodney Strong

Lake Lincoln Cruise for 8

Two-Night Stay at Seascape Beach Resort in Monterey

Front Row SF Giants Tickets for 2

Matinee Pearl Strand from Gary Long's Jewelry

Fund a need: Camp Caterpillar

1 Week Stay at Las Vegas' Tahiti Village Resort & Spa
*As of June 9, 2022
---
Thank you to our sponsors!
(More to come!)